The royal silk lounge bangkok
When travelling alot I always try to squeeze in work whenever I can, airport lounges are the best places for such actuvities.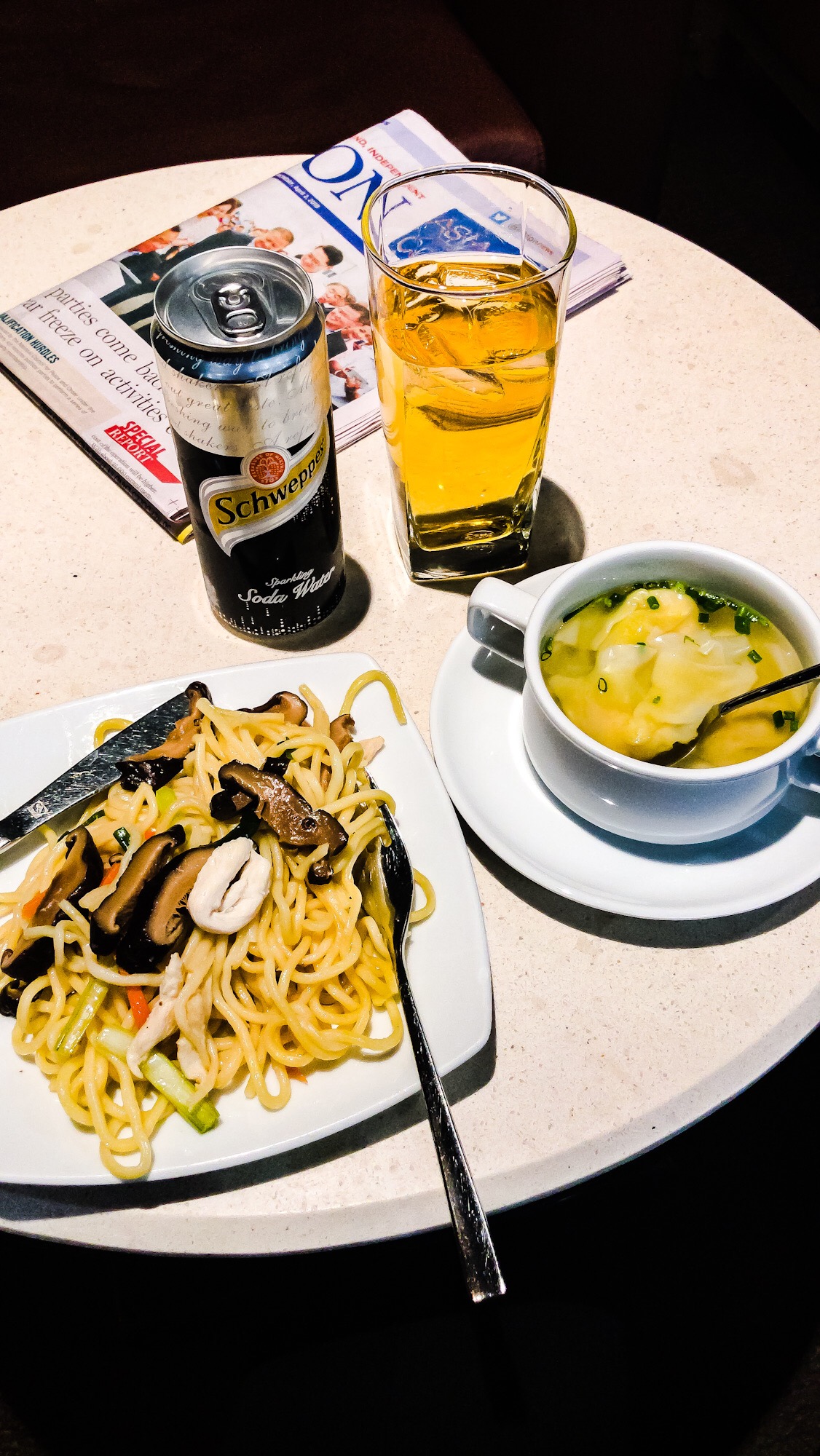 Since I'm a Star Alliance Diamond member I get access to lots of lounges. The one at Bangkok's Suvarnabhumi Airport I visit regularly. The lounges provides free food, drinks, and wi-fi which is perfect for long stop-overs or even short ones.
The one at Suvarnabhumi airport is huge and have a huge selection of hot and cold food as well as beverages and fruits.