Brunch at Fåfängan
For mothers day I wanted to try something new and exciting. Fåfängas is known for the beautiful location with views over the ports of Stockholm.
I've heard alot of good and bad about this place. My father was very hesitant to go here when I suggested it. However, I've heard that they made you table side pancakes to order so that is a must.
At arrival the rain was pouring and we hade to climb the hill soaking wet. Once at the top they had added as second builing to they main one (where the buffé is served), where we were seated. Huge minus since you had to run between the builings in the rain (passage only partially proteced by the rain) every time you needed to get food.
The service was really slow and they had taken away the table side pancake serivce, this was now made to order over counter by the buffé. Unneccessary irritation while waiting. The food was okay, but nothing mind blowing or amazig.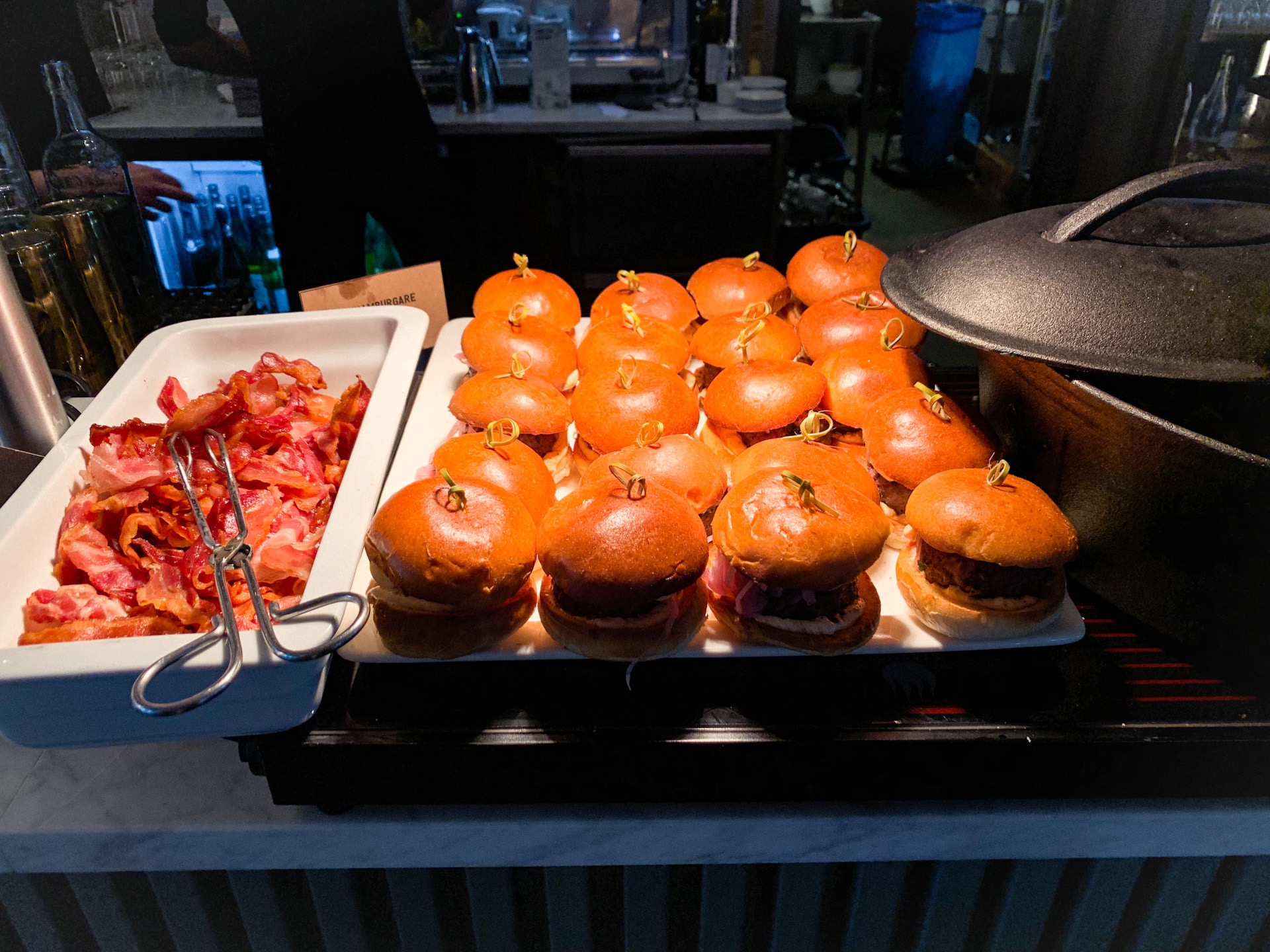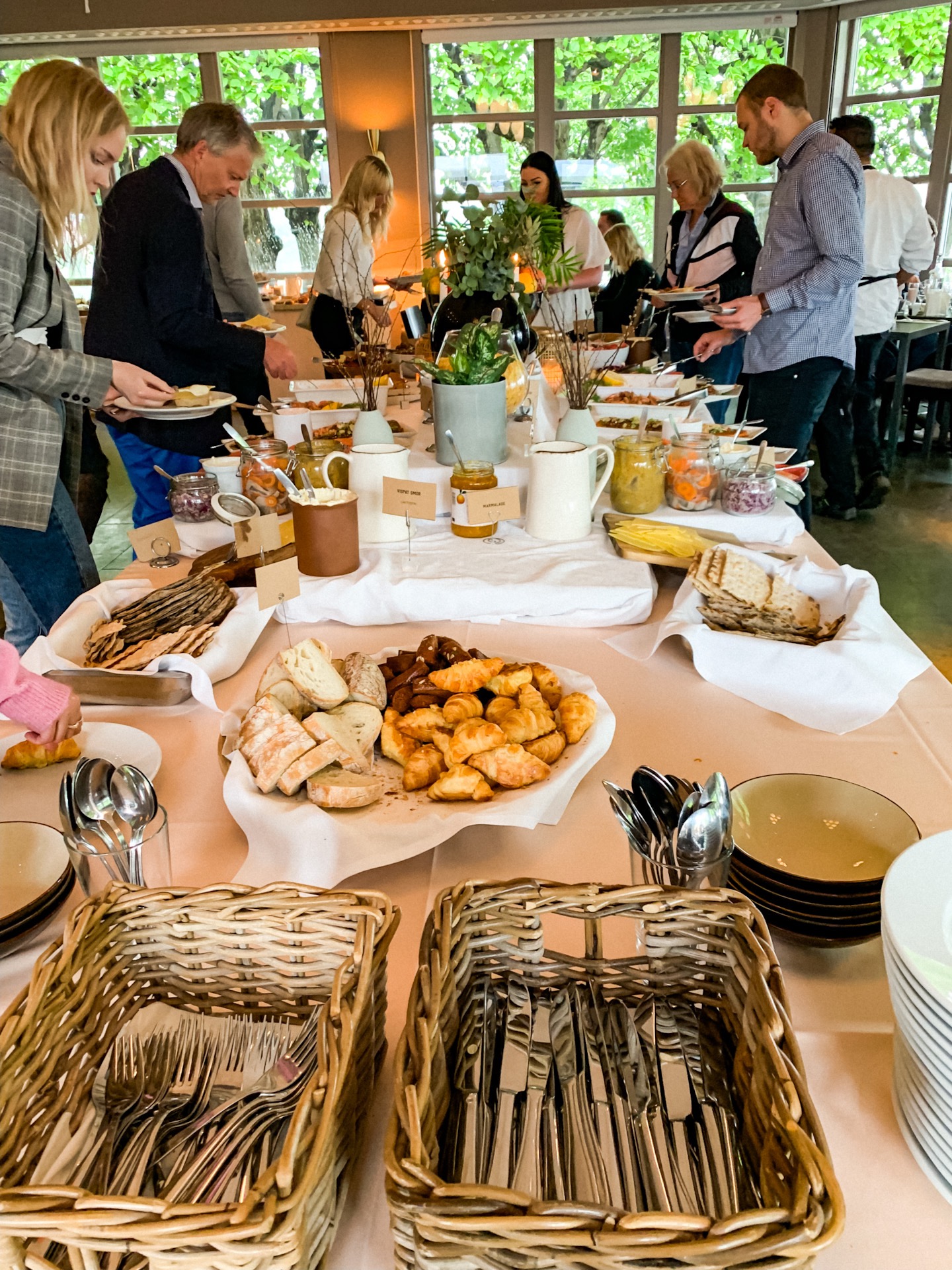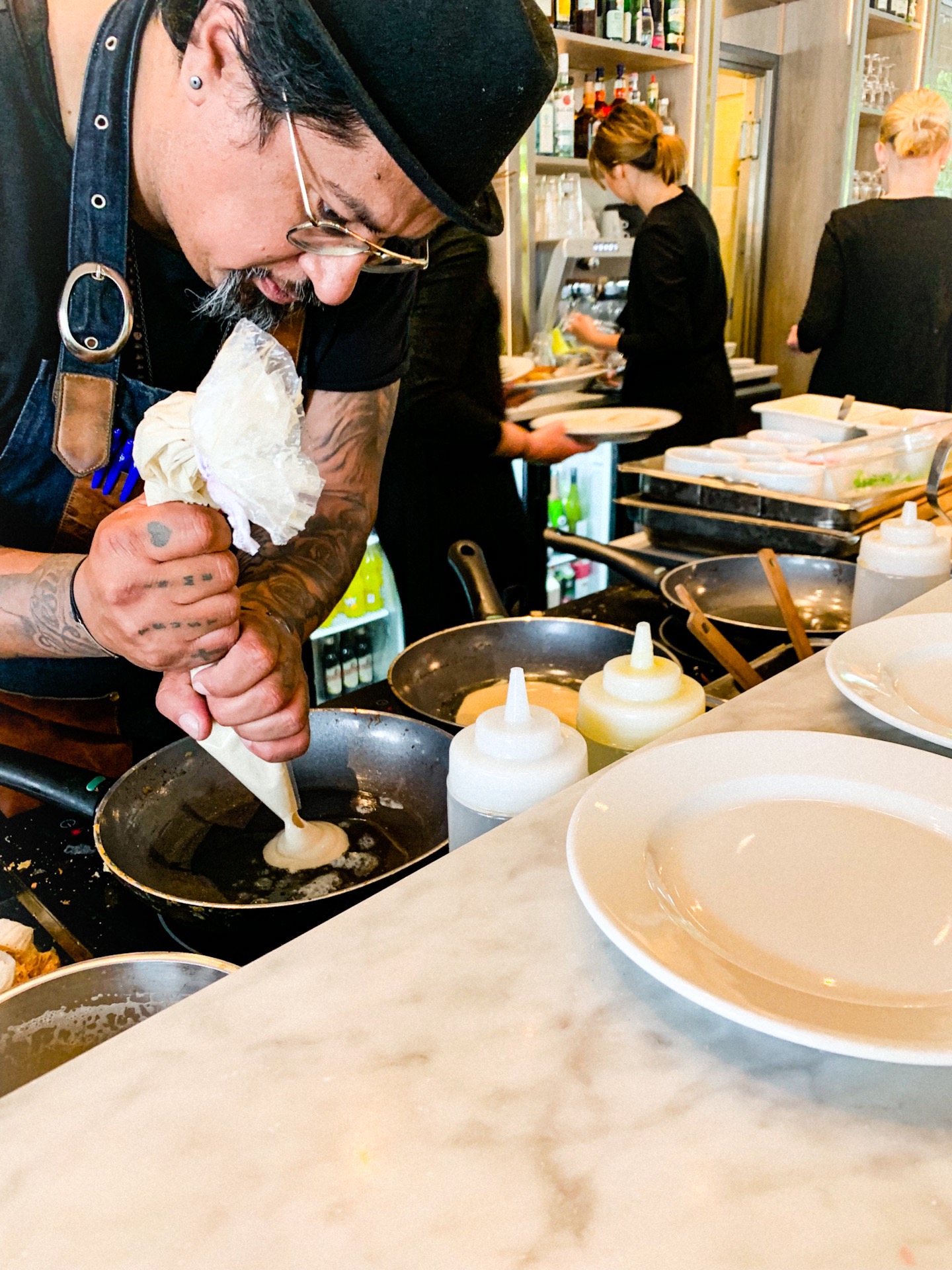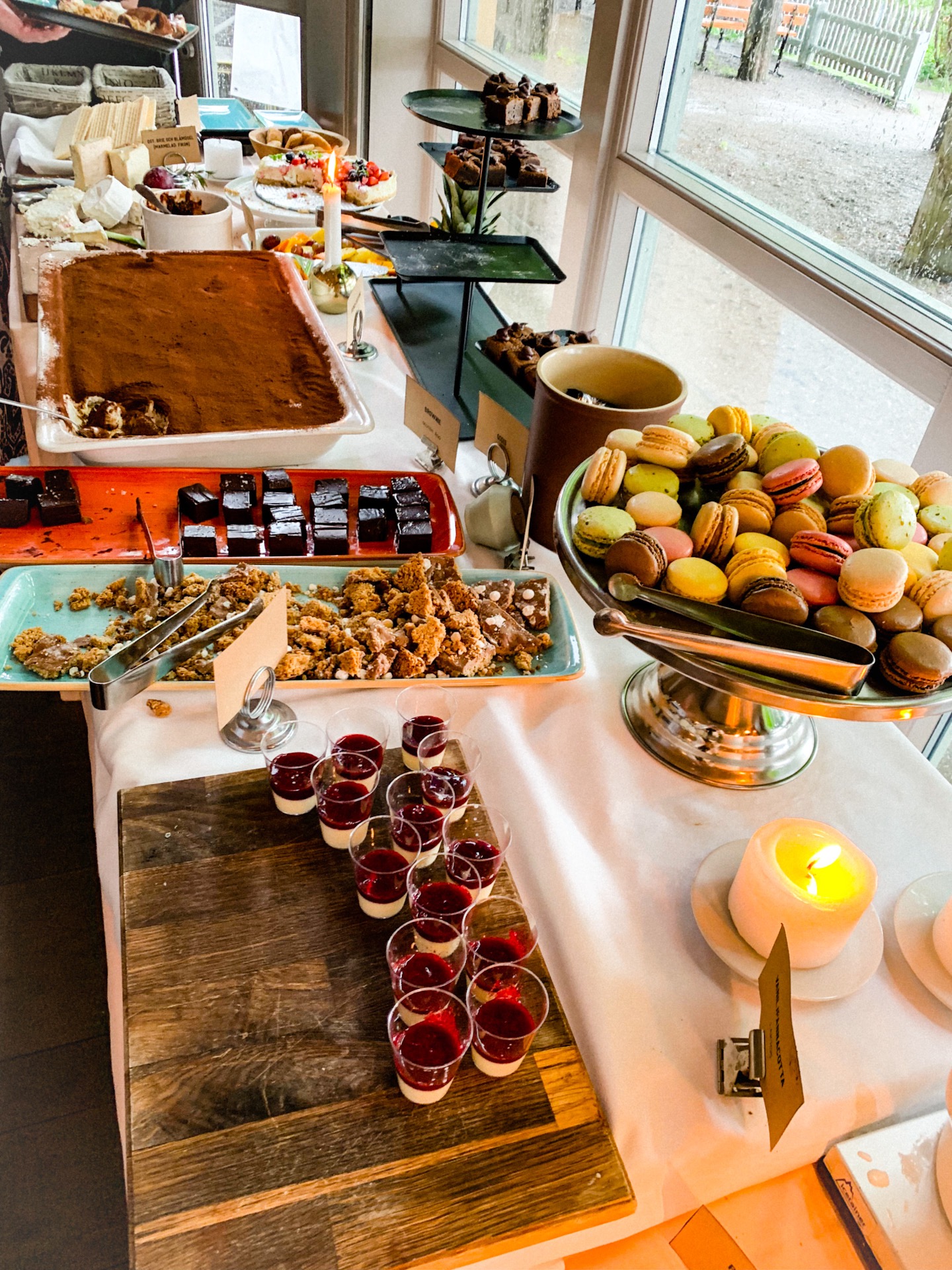 Review Summary:
Food: 3/5

OK buffe, false advertisement regarding pancakes which was a huge disappointment

Service: 2/5

Very slow with drinks, almost impossible to receive the drinks

Atmosphere: 2/5

The extra tent they built up for brunch felt like a cheap wedding leftover, nothing cozy about it

Price: $$$,

Brunch comes out at 365 SEK, which is somewhat standard price for brunch buffés in Stockolm

Extra points for outstanding things:

Tips and tricks: You need a reservation!

Total 7/15 points which means it is NOT worth a visit