Joe's Stone crab
So this is actually the reason to why we went to Miami; I had cravings for Joe's Stone Crabs…
This iconic restaurant which is older the Miami south beach itself serves the most delicious sea food. The service is impeccable and it's just a given if you are ever in Miami south beach.
You can't make a reservation and there is usually a line, but it moves quite quickly. We came around 8:30 pm and had to wait for about 1 hour, but it is certainly worth the wait. They have a good bar to hang out it while you wait for your table.
We went for two different types of mini seafood platters and some oysters. Our waiter Edward was a delight and we had the best evening. We ended the dinner by sharing a hot brownie, and it was huge! A mountain of ice cream and whipped cream covered in chocolate sauce.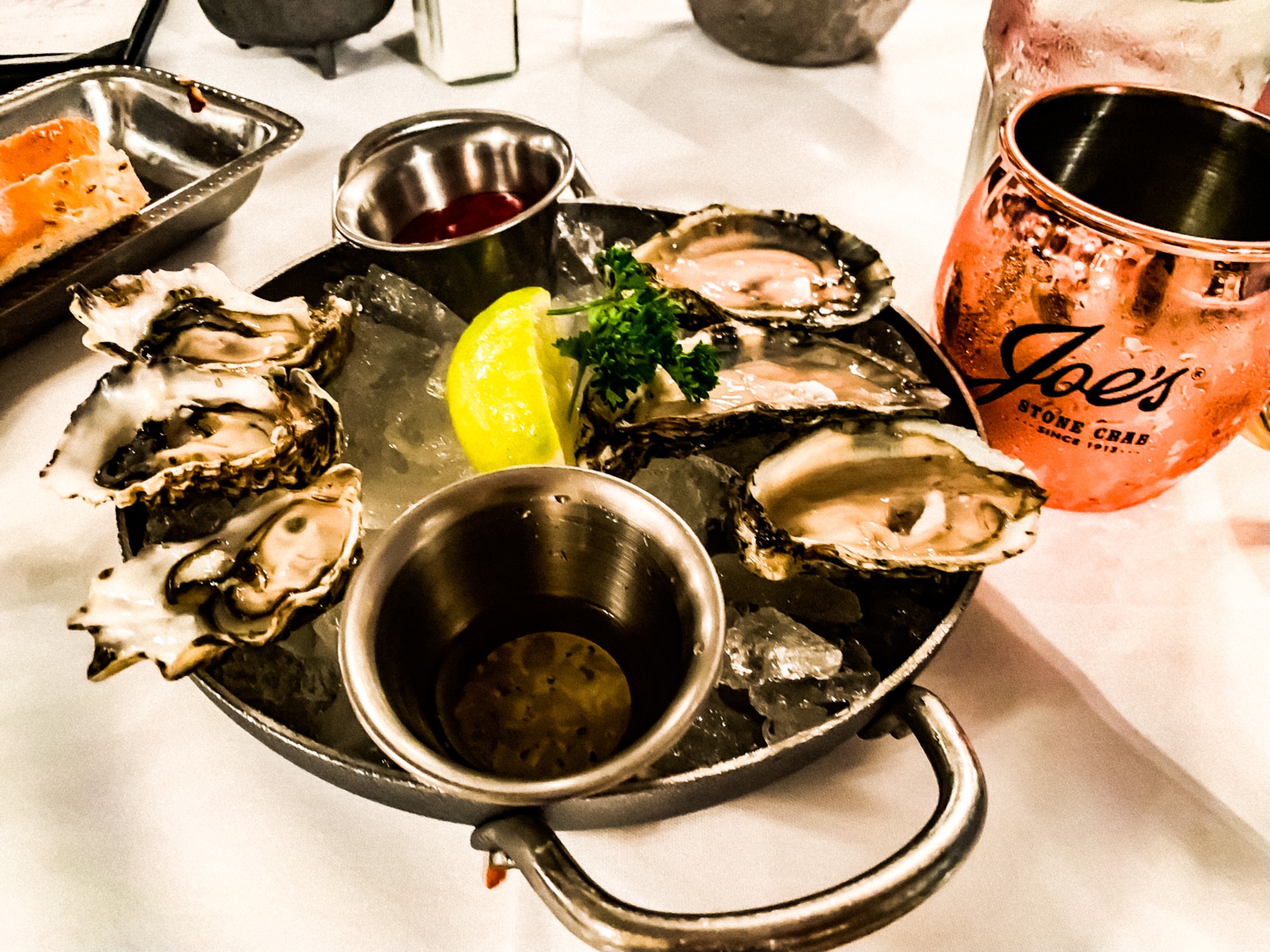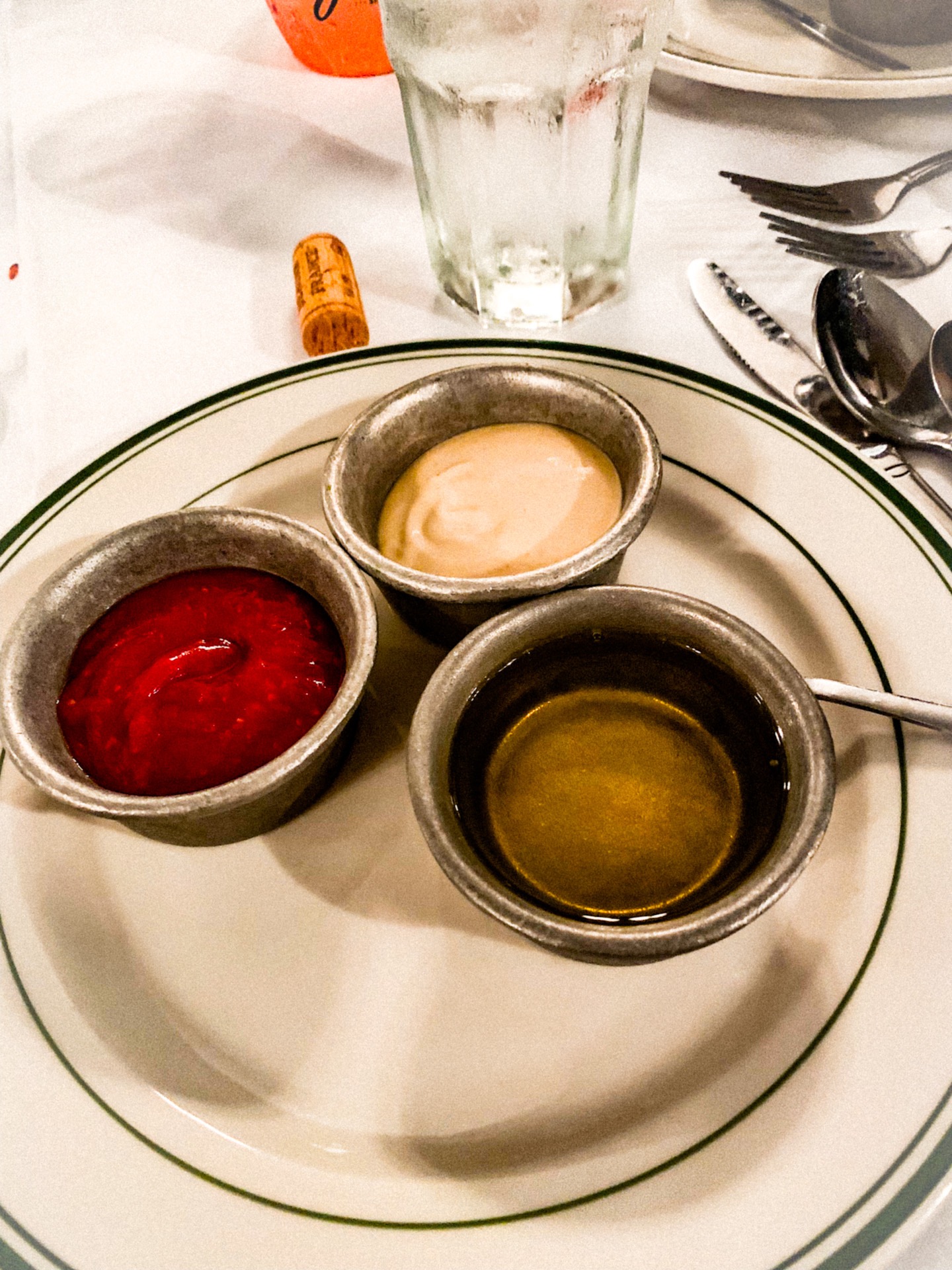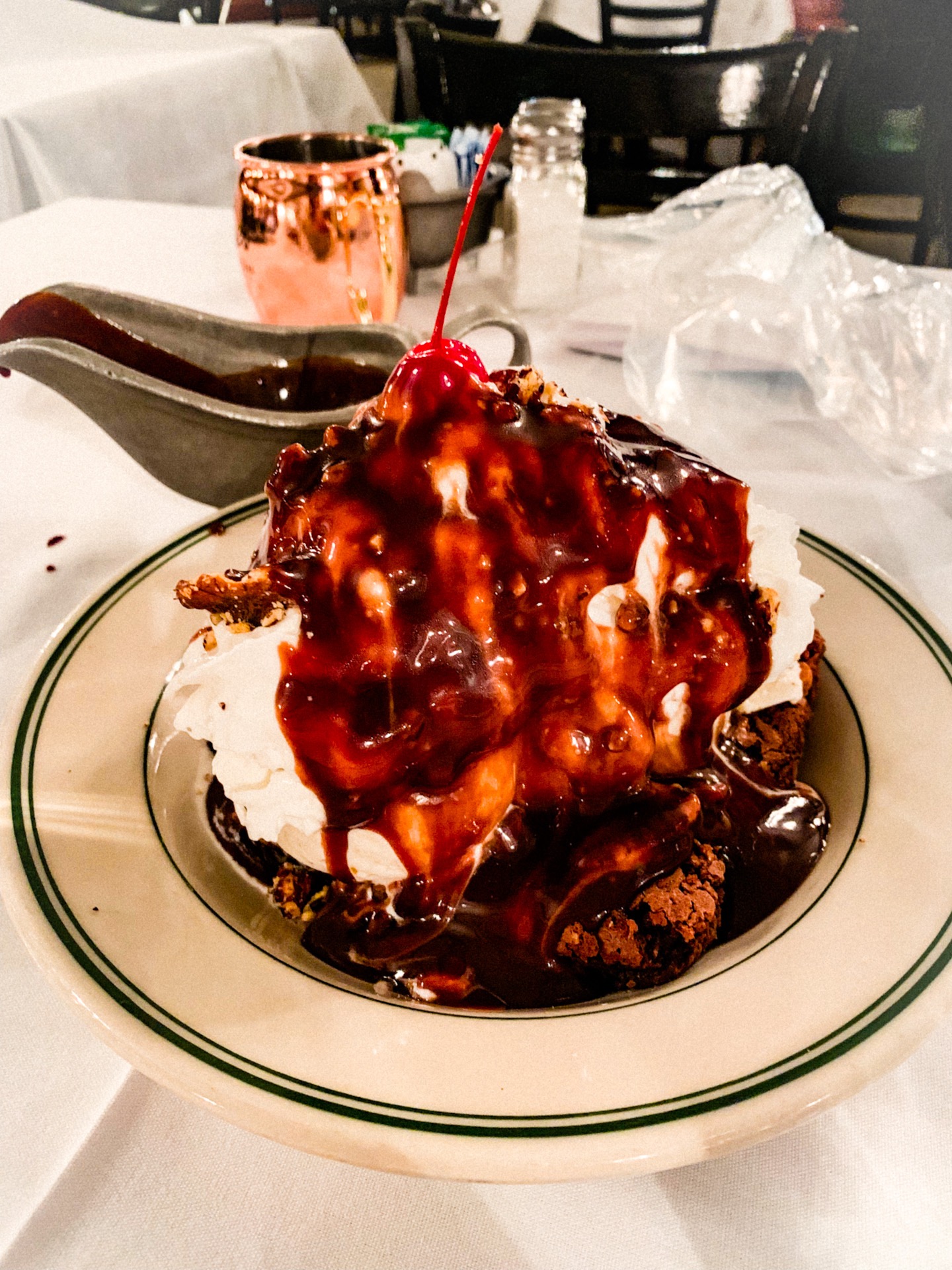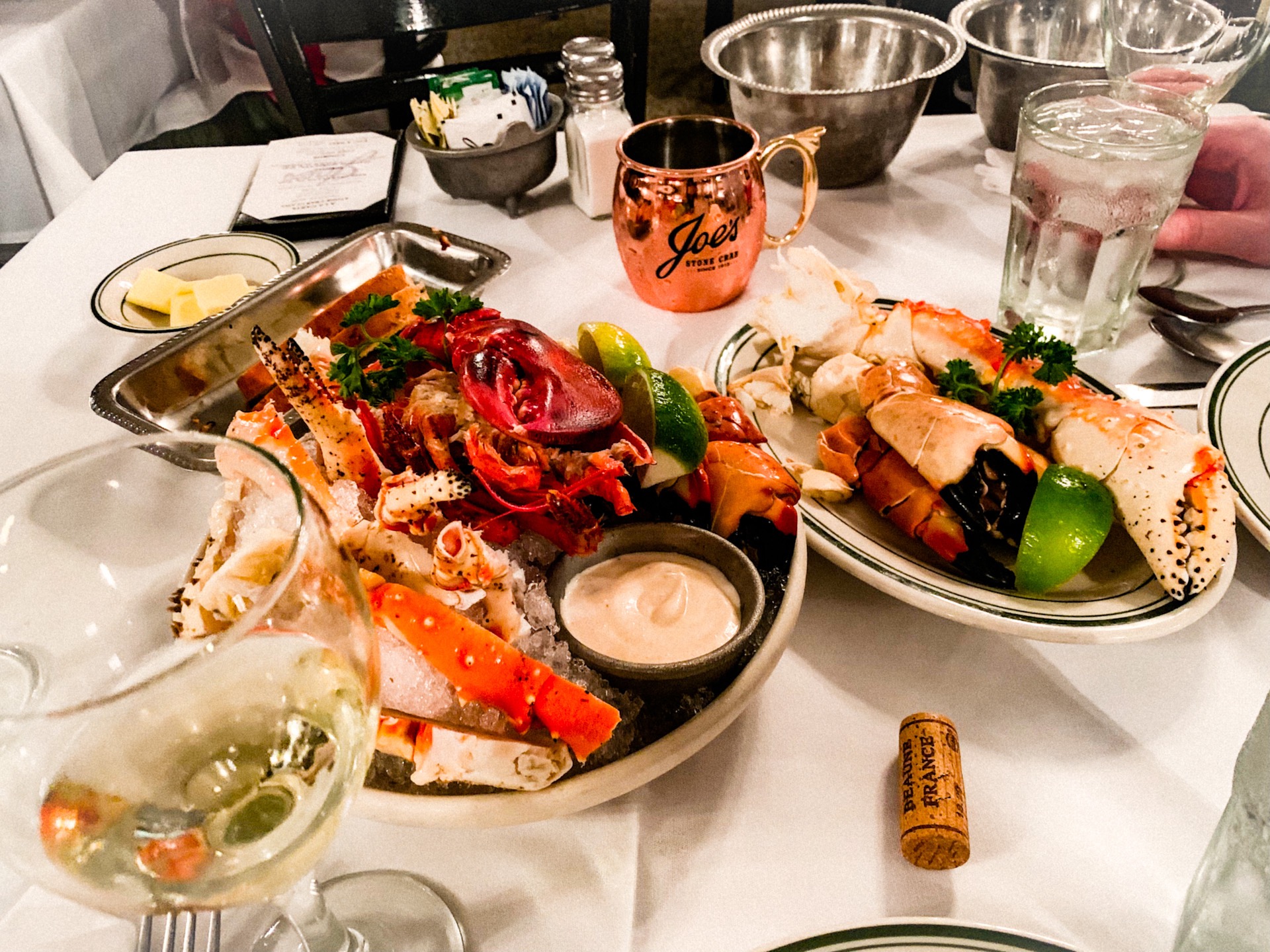 Review Summary:
Food: 5/5

Hands down the best seafood restaurant in the US! Their stone crabs are great, but don't miss the king crab legs!

Service: 5/5

Outstanding service despite the huge amount of people eating here.

Atmosphere: 5/5

Price: $$$$

It's a seafood restaurant and they tend to be pricey, but well worth it

Extra points for outstanding things:

1p for service; we were going to order a lot but our waiter stopped us from spending too much money which I think is great hospitality

Tips and tricks: You Can't make a reservation so prepare for a wait!

Total 16/15 points which means it is worth a visit !