Trip to Nice
Last February me and my parents purchased a little apartment in Nice, so now I'm always trying to find reasons to go there. Naturally then when my friend Elisabeth said she and William was looking for a weekend trip I jumped on it!
24th - 27th September 2018 I flew down, Elisabeth and William had flown down a day ahead of me. Nice is a really great city. The weather is great most of the year and it is on a prefect flying distance from Sweden (2,5-3 hours flight), and it is quite easy to find cheap tickets, both SAS and Norwegian is flying directly from Stockholm.
The first evening we went out and enjoyed a huuuuge seafood platter. One thing of the perks of being in a city close by the sea: the seafood.
We have a small peugeot in Nice, so day two and three we did some day trips. Day two we went to Aix-en-Provence for lunch and visited some wine yards and day three we tried to go to Monaco. However our trip to Monaco was cut short. It was the yearly yatch exhibit and there was no parking spots in the whole Monaco.
Seafood platter in old town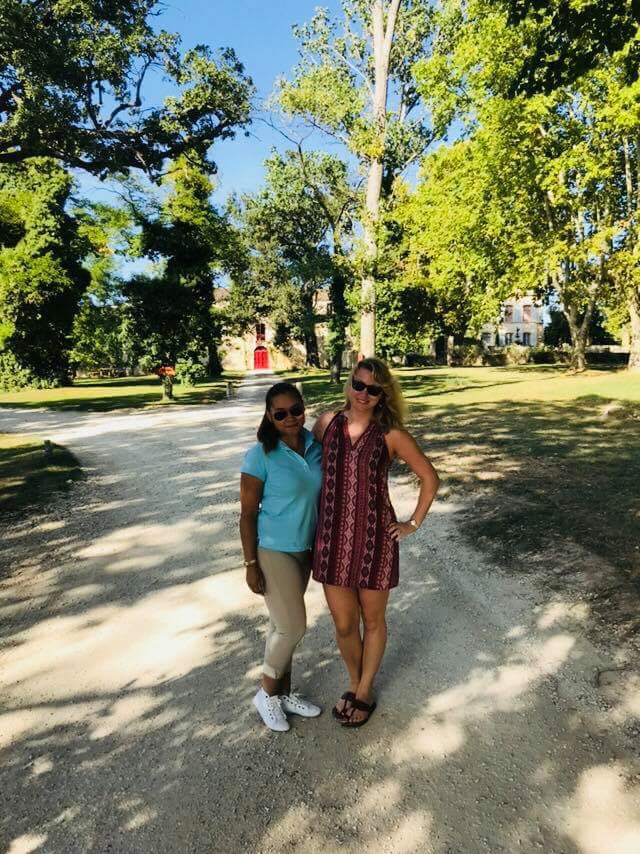 Lunch in Aix-en-Provence
Visiting wine yards Chateau de Beaupré as seen on the picture, and Ouilliers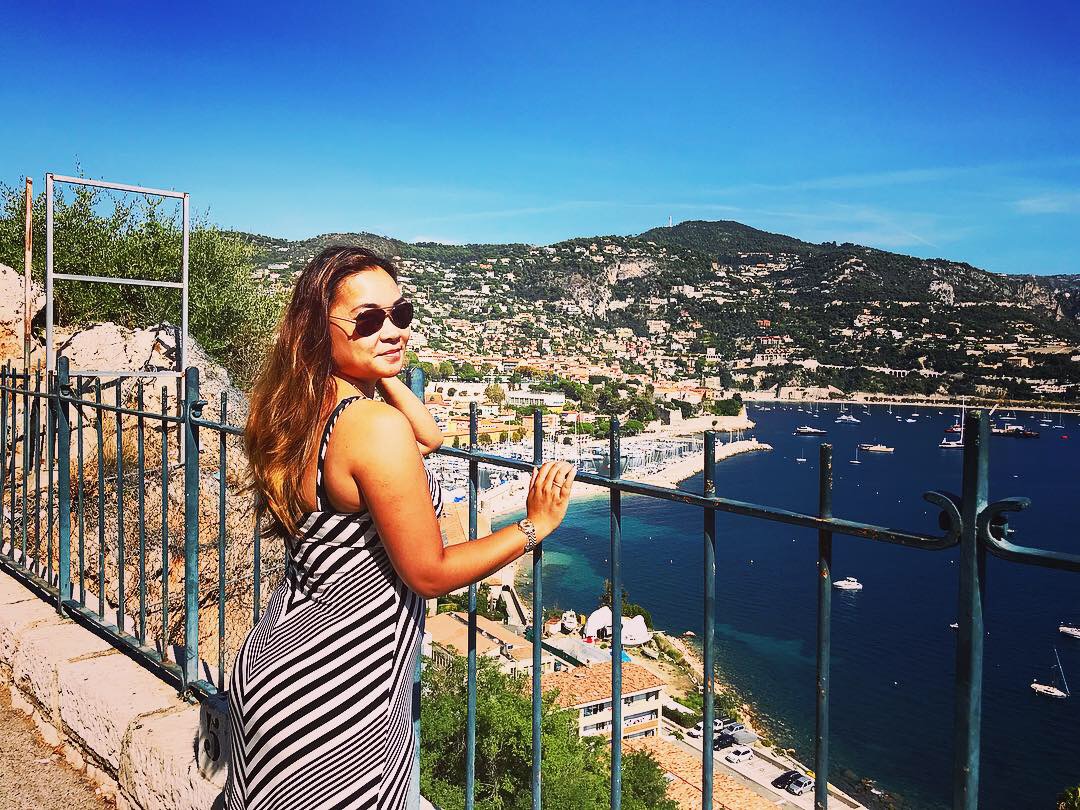 Road trip from Nice to Monaco through Ville France sur Mer then drinks at the rooftop bar at Le Meridien in Nice.