Boffenigo
So for my birthday I wanted to go to Nice and to Lake Garda, not only to enjoy some delicious food, but also Boffenigo (the hotel at Lake Garda) is pure happiness to stay at.
We drove from Nice to Gards which took about 5,5 horus with some coffe breaks and such. The road is mainly tunnels and highways which makes for an easy drive.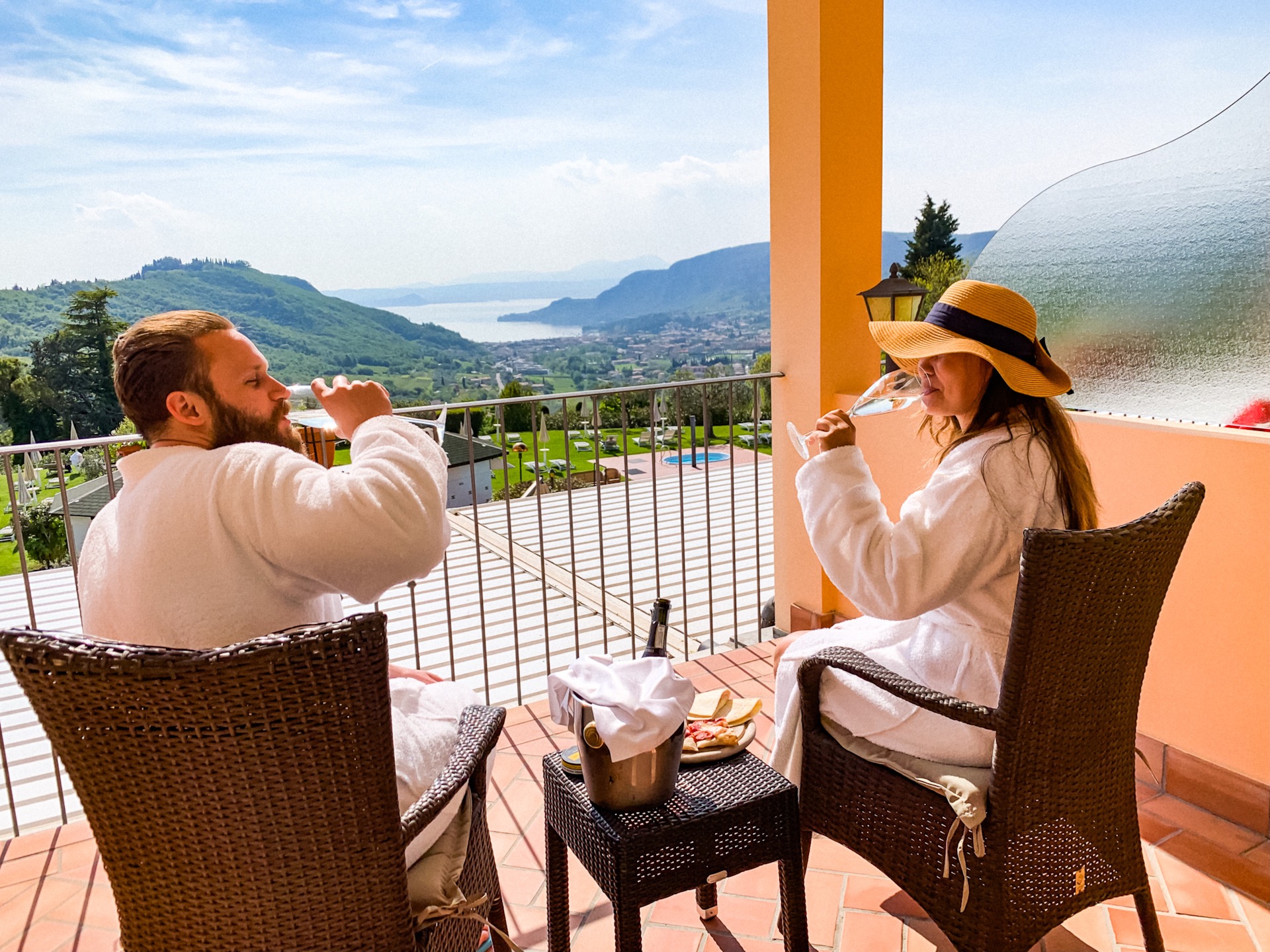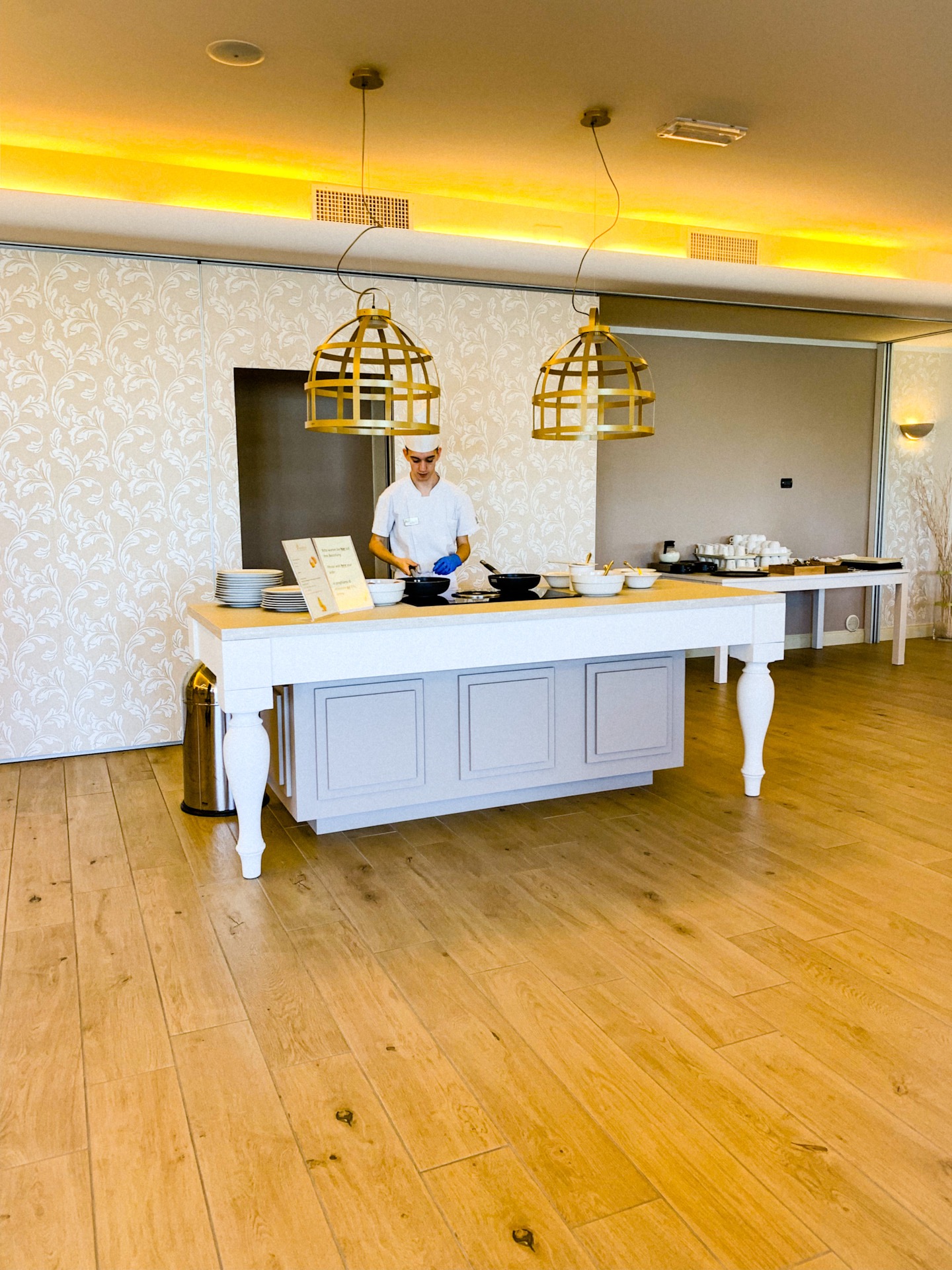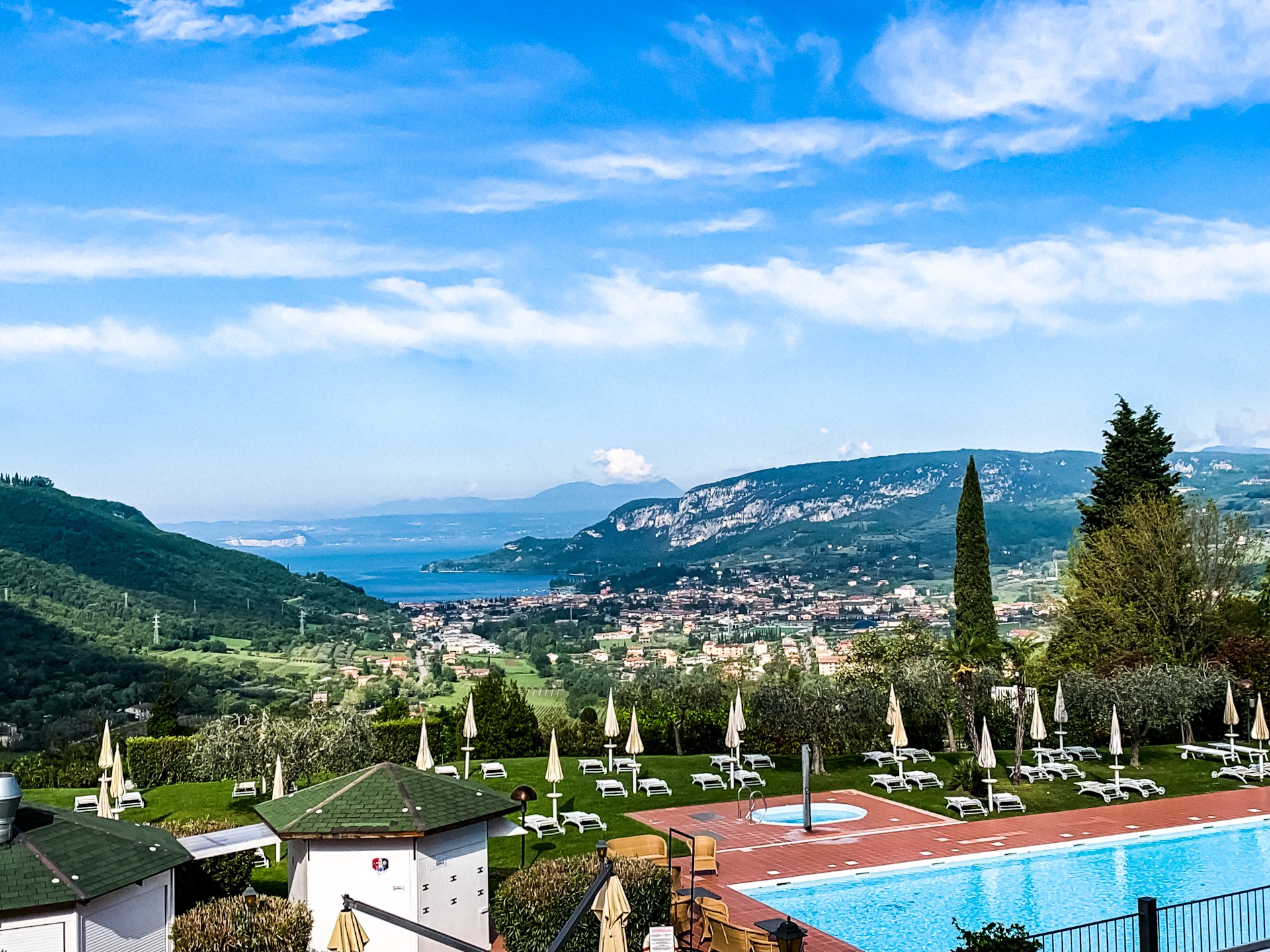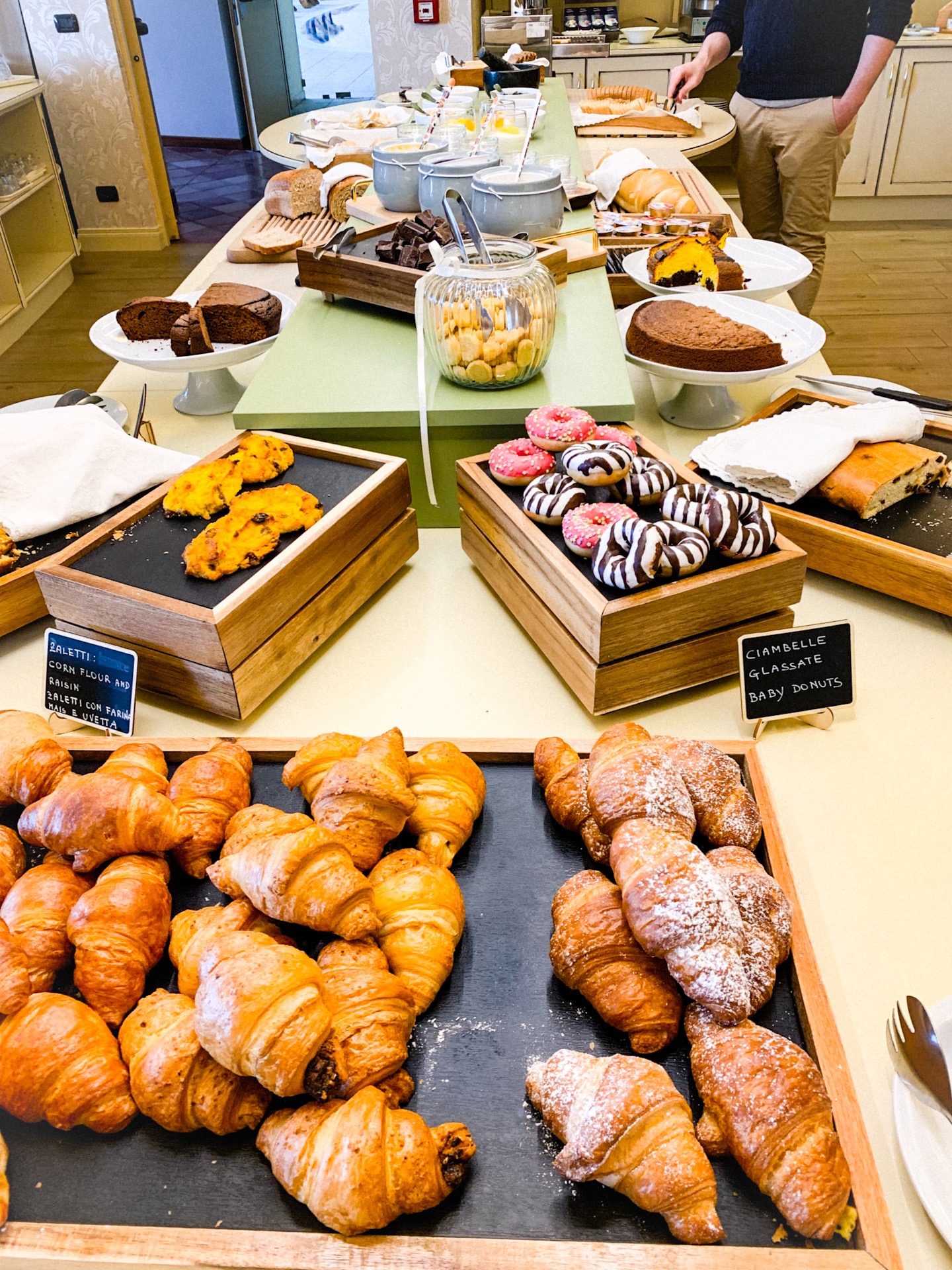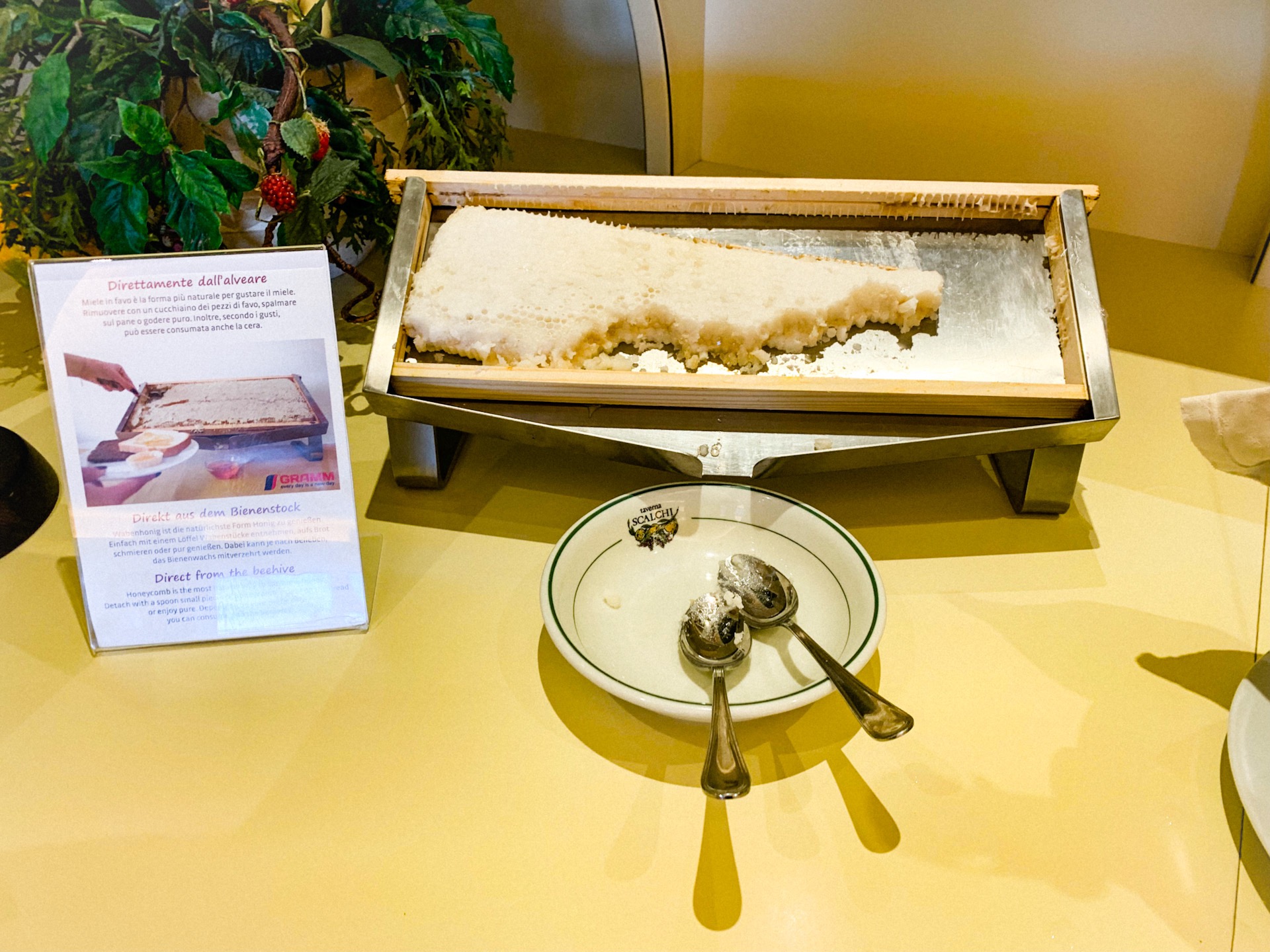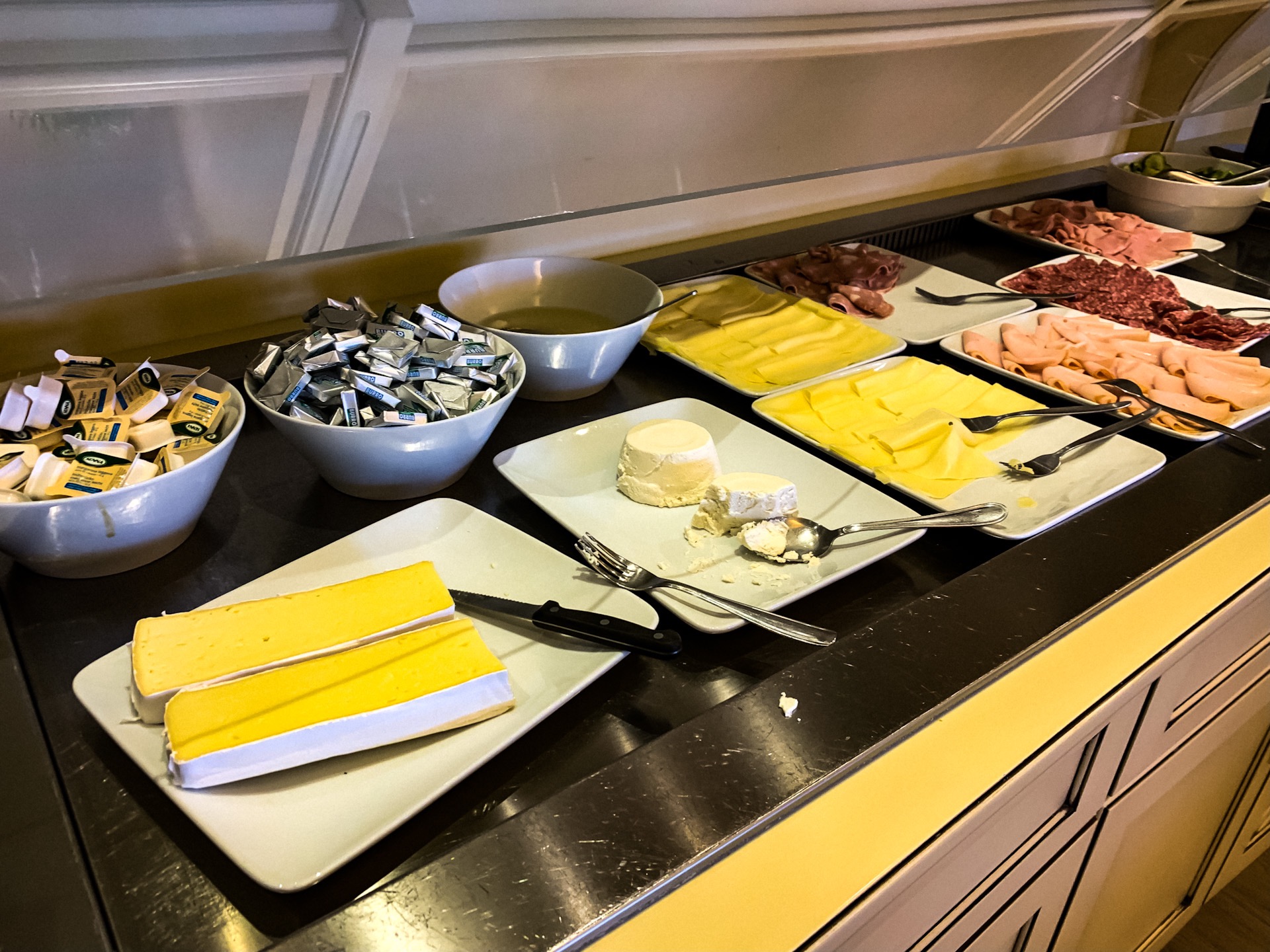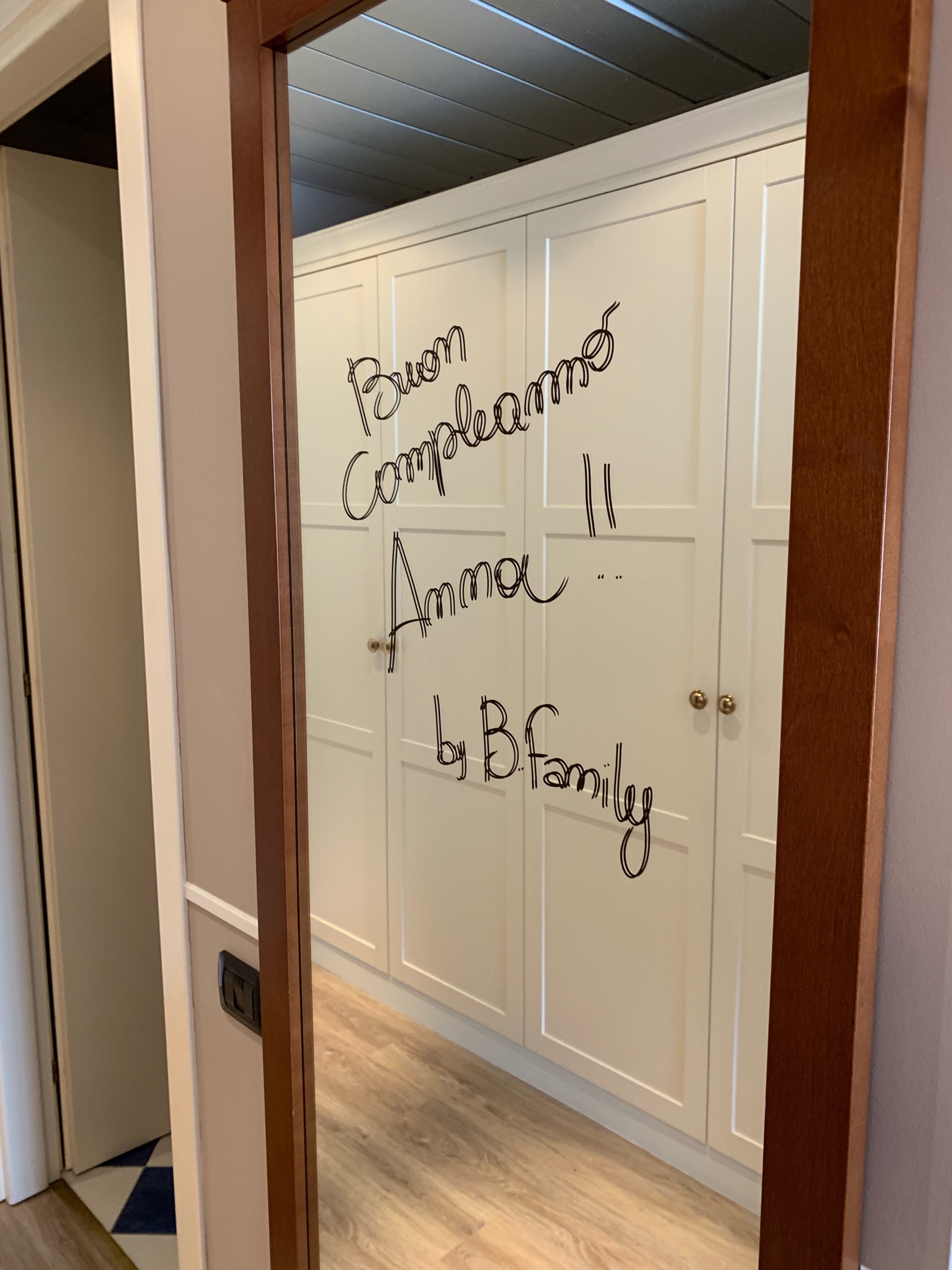 I've stayed at Boffenigo many many times, the first time I think was back in 2009. Not much have changed, except that they have renovated their rooms and terrace, but the cozy family feeling is still there. The restaurant has evolved and are now serving up fresh and well tasting food. On top of this they also have a good selection of wines to pair with your food.
This time we stayed three nights since they had a promotion which included breakfast and dinner (set menues of 4 courses), which made a great deal. We spent one day wine shopping and one day just relaxing in the SPA with massages and laying in waterbeds.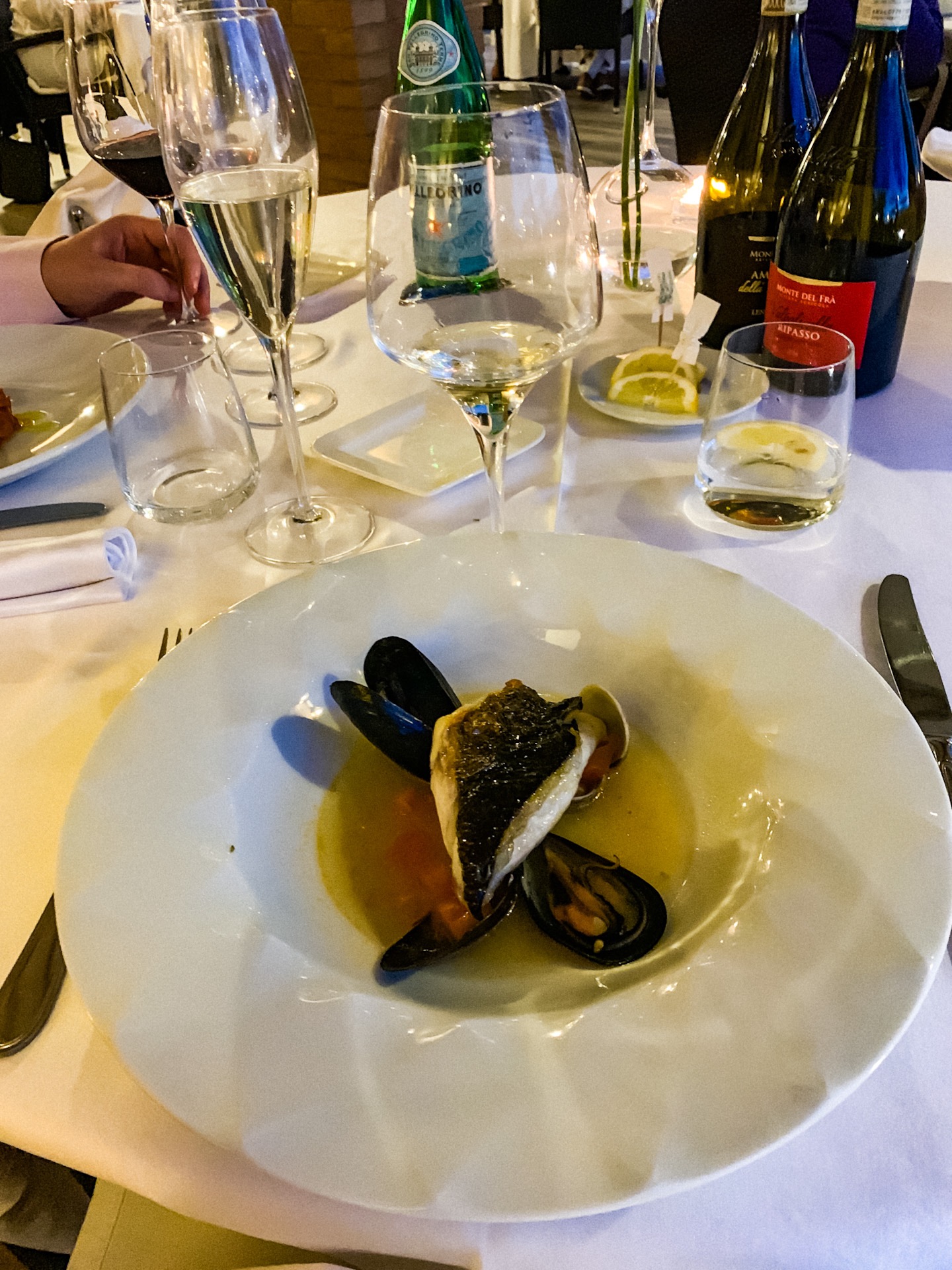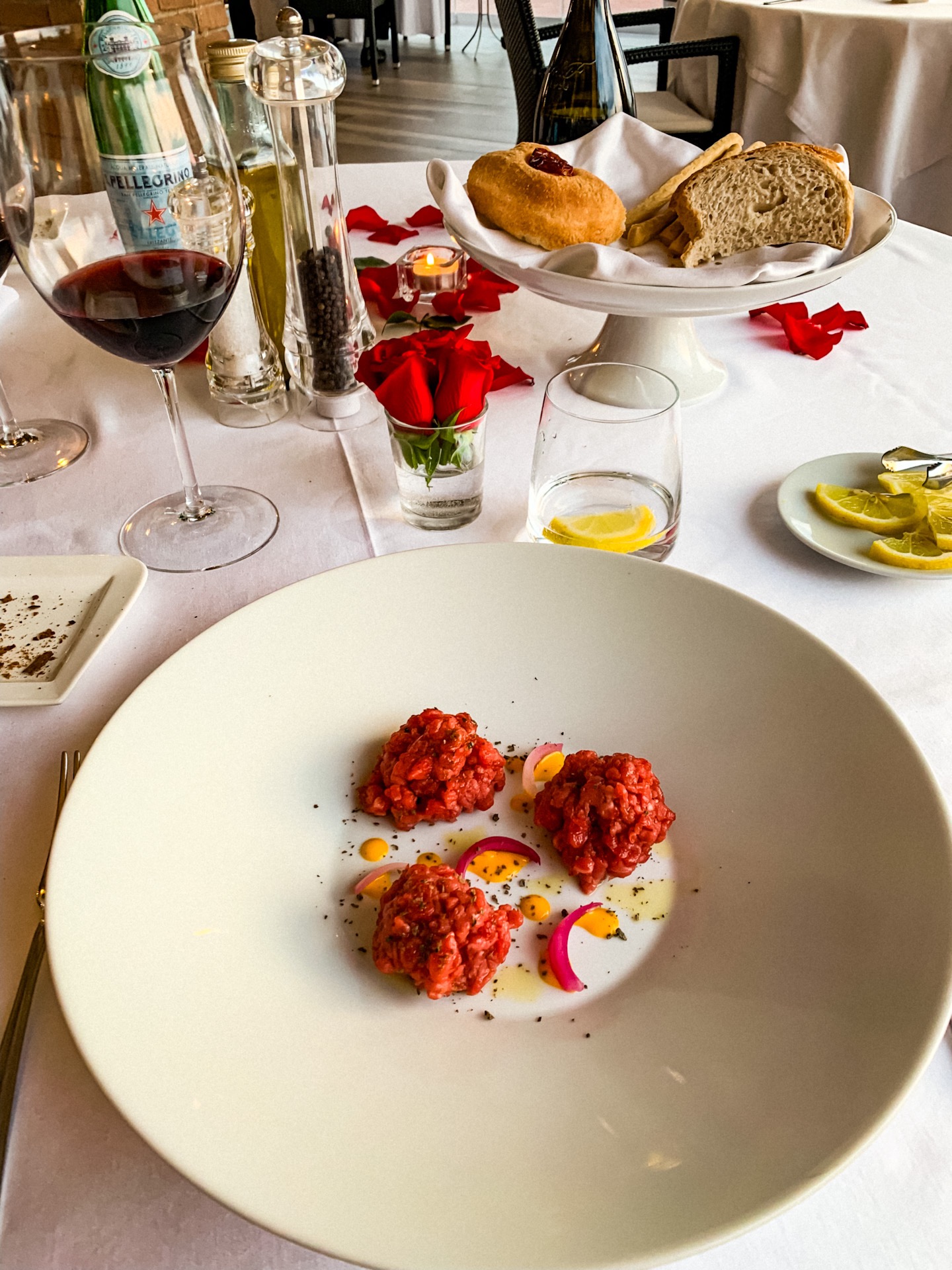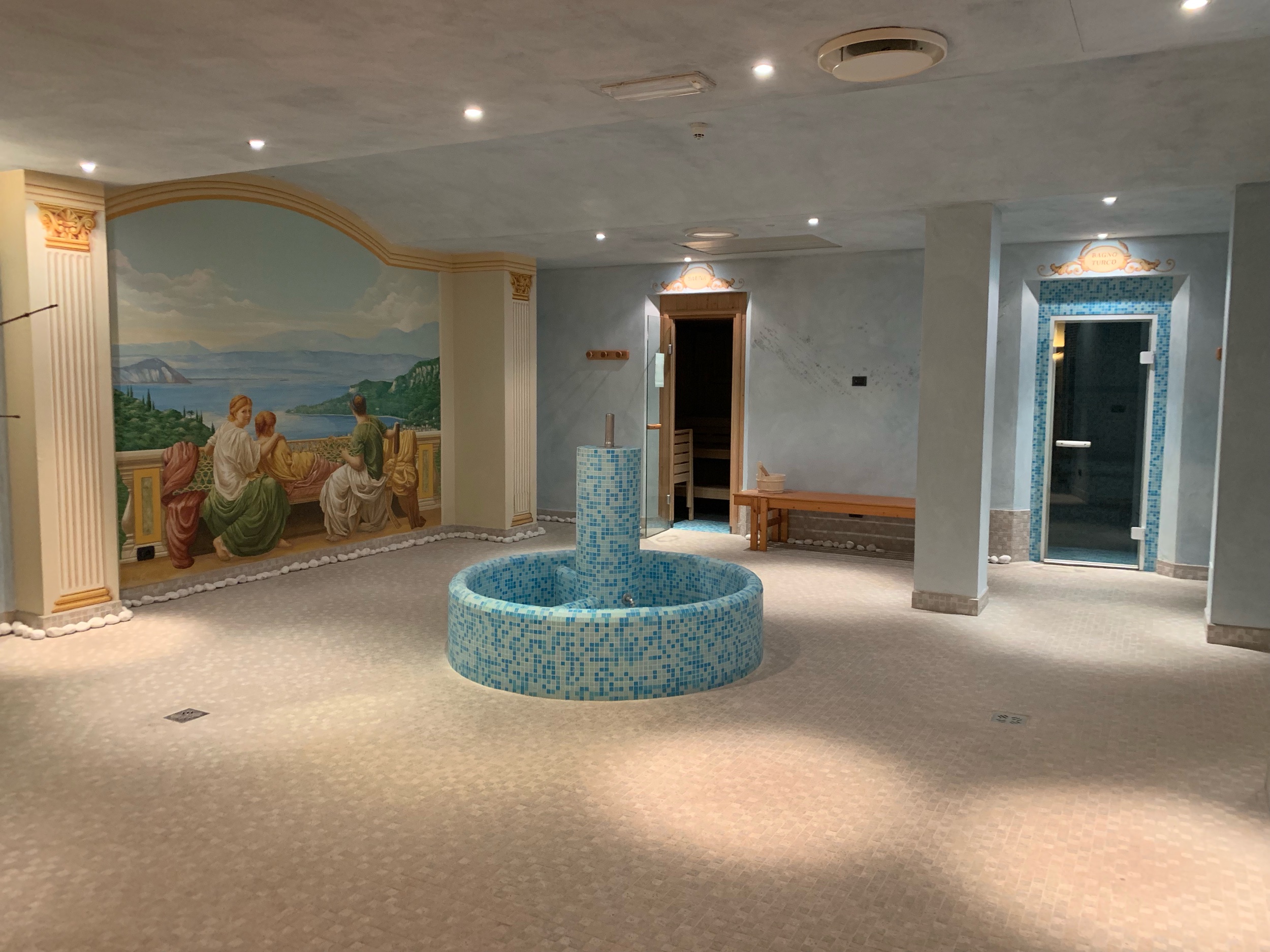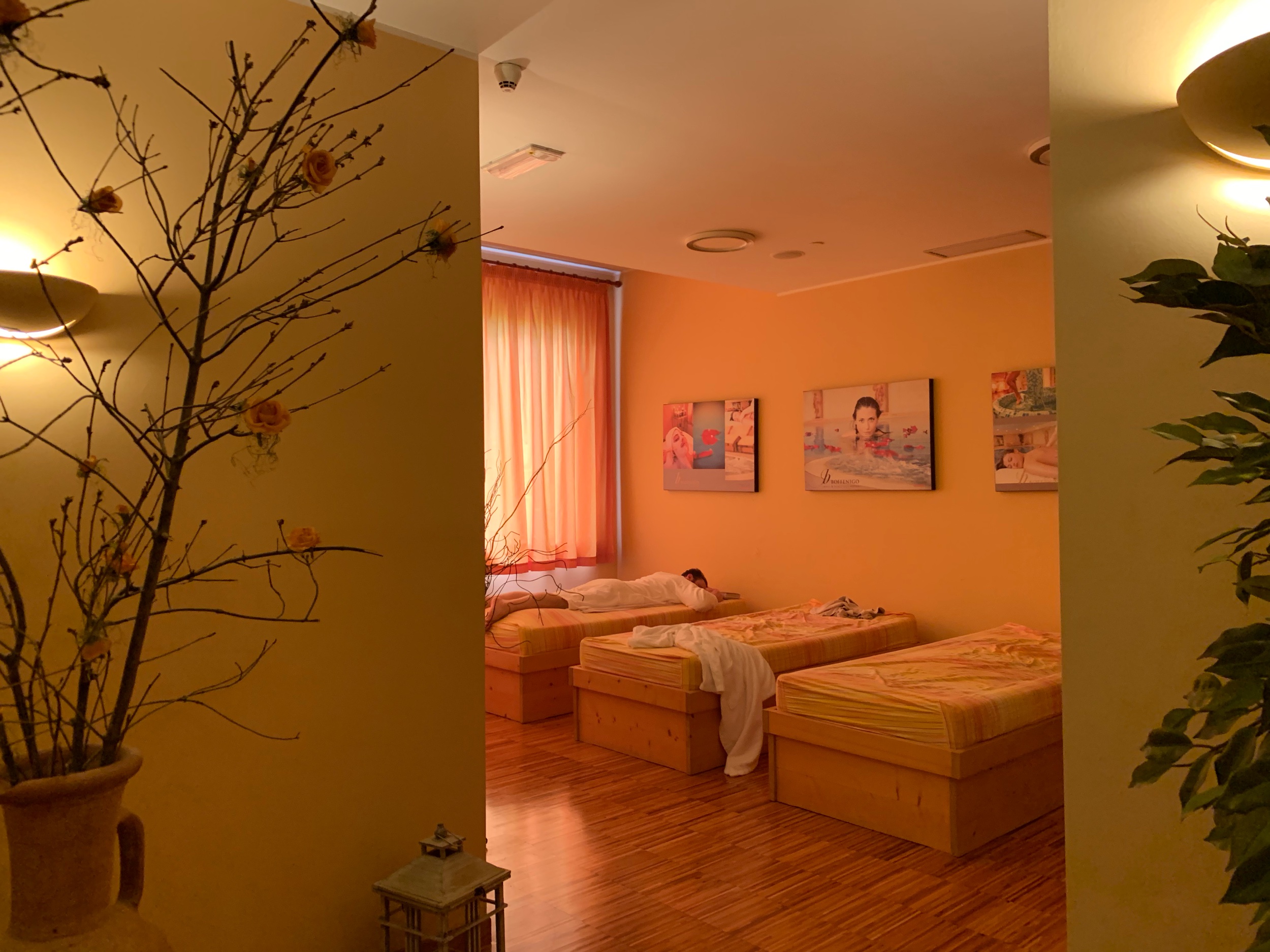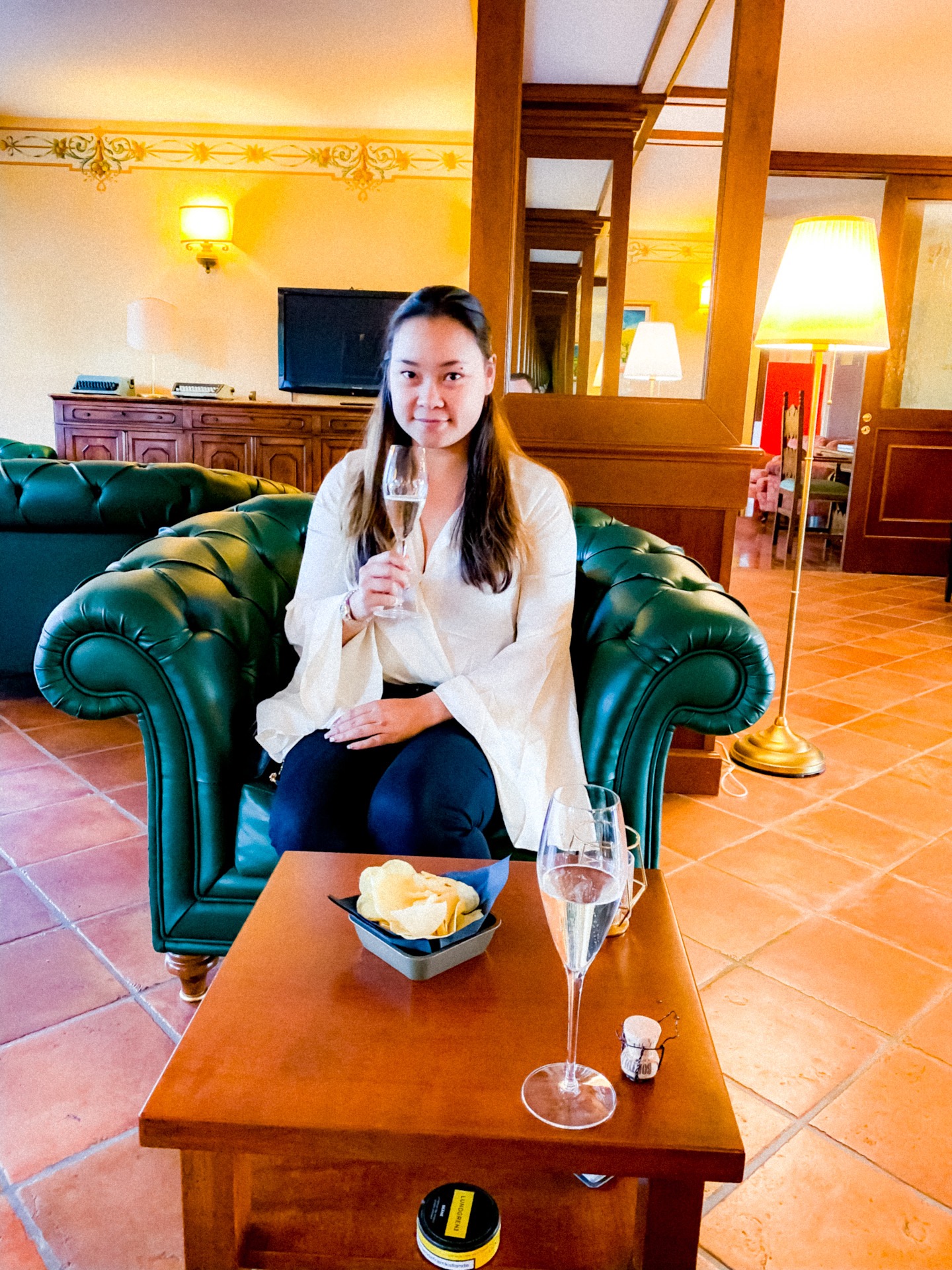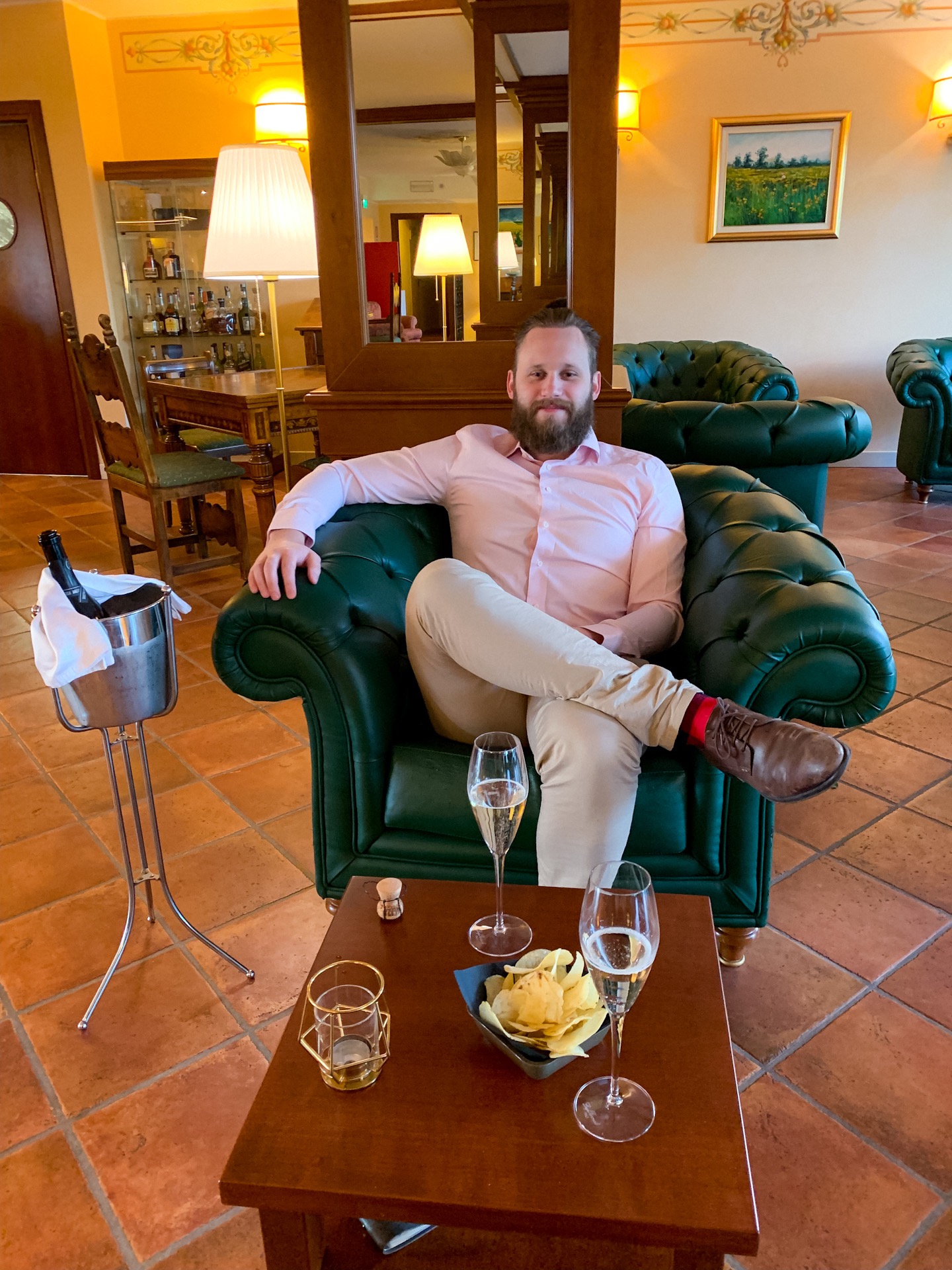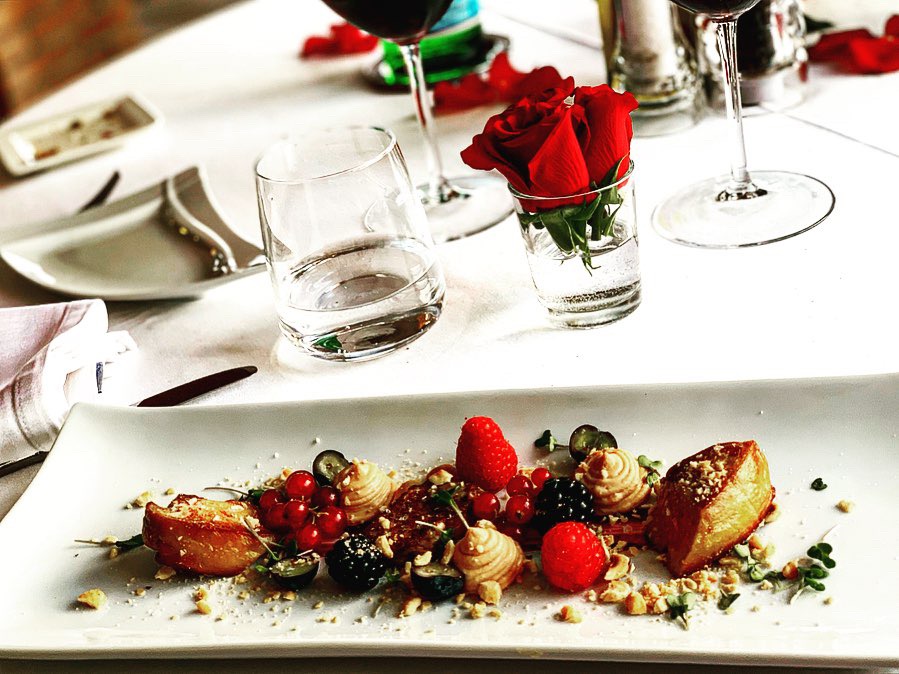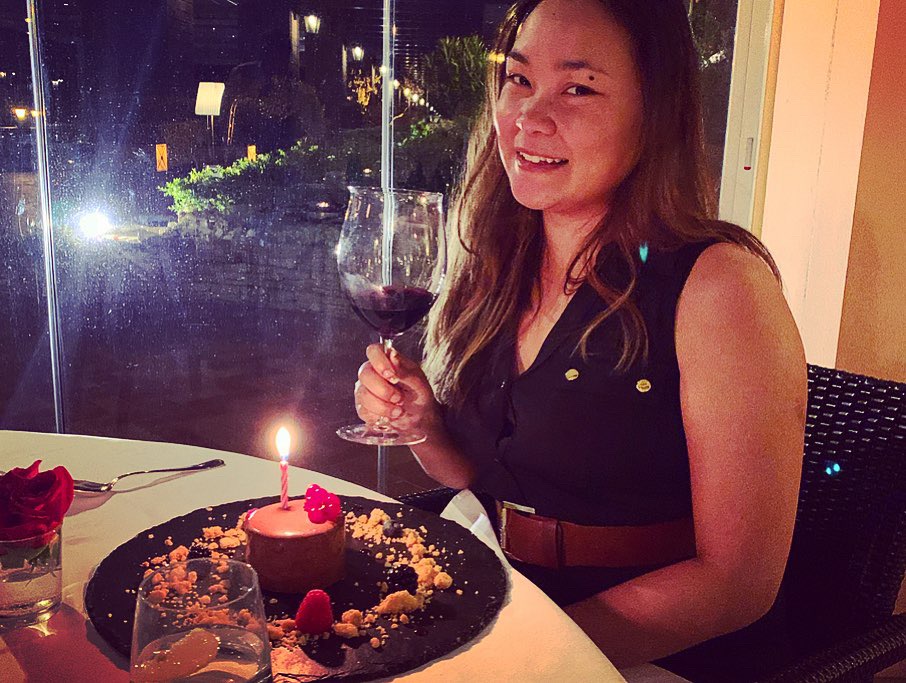 For my birthday wveryone in the staff greeted me with with a happy birthday, the cleaning crew left a nice note on the mirror, and at the dinner table they had decorated with roses. I cannot describe how wonderful this place is, it has to be experienced.
Review Summary:
Rooms: 5/5

We stayed in a Junior Suite with Lake view (lake view is very important at this hotel)

Service: 6/5

Staff and service is outstanding

Bed: 4/5

Bed are a little too hard for my taste

Ameneties: 5/5

Full gym, great in-house restaurant and lots of cozy places to hang out around the hotel

Price: $$$

We bought their 10% early off & gourmet stay including breakfast and including, 3 nights 537 Euro.

Stars: 4

Extra points for outstanding things 2

2 extra points for the food and the staff. It was my birthday and every single one of their staff greeted me with a happy birthday. THe food in the restaurant is just amazing and the service is top notch.

Tips and tricks: Try to catch one of their package deals (such as gourmet stay) to get the most out of your stay. ALso always choose the lake view rooms.

Total 21/20 points which means I urge you to go here if you have the chance!